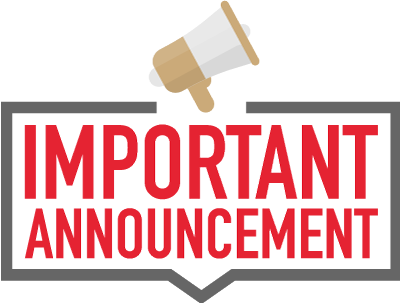 Important Announcements
More than 150 children and dozens of locals make Malmesbury Town Council's annual competition a success. ...
Read More
Civic and Ceremonial occasions are an important part of the role of the Town Council, and the role of Mayoral Cadet is a wonderful opportunity for a young person to be involved in these public events....
Read More
Upcoming Council Committee Meetings
The Malmesbury Neighbourhood Plan allows our community to have a say in the way the Town develops. The plan has just been updated so we are inviting you to review the changes and add your comments.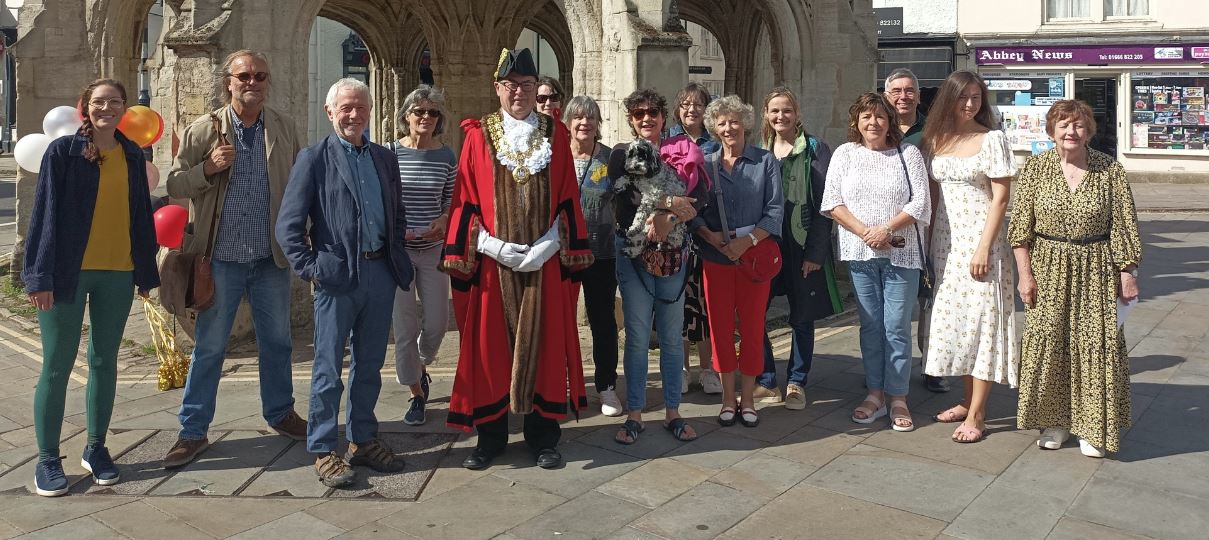 Watch the Video and take a stroll down Malmesbury High Street with the Mayor of Malmesbury and enjoy the beautiful art work displayed in the local shops! ...
MALMESBURY
TOWN COUNCIL.
This website is to keep Malmesbury and its communities up-to-date with news and information about the town.