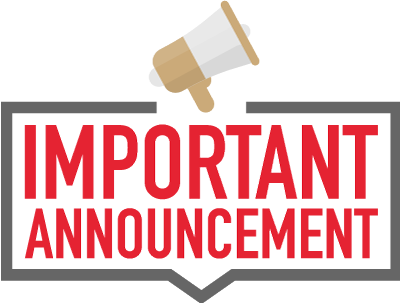 Important Announcements
We are pleased to inform you the Lift has now been fixed in the Town Hall. We apologise for the delay with the repair, but unfortunately this was out of our control. ...
Read More
UPDATE - Monday 5th December. Unfortunately Malmesbury Town Council still have no access to emails. Please ring the office on 01666 822143 if you need to speak to a member of the team. ...
Read More
Upcoming Council Committee Meetings
The Malmesbury Neighbourhood Plan allows our community to have a say in the way the Town develops. The plan has just been updated so we are inviting you to review the changes and add your comments.
Picture of the Day
Special pictures of Malmesbury chosen by our Mayor, Kim Power. We are looking for topical, interesting or quirky paintings, photos and images. Please email your suggestions to tic@malmesbury.gov.uk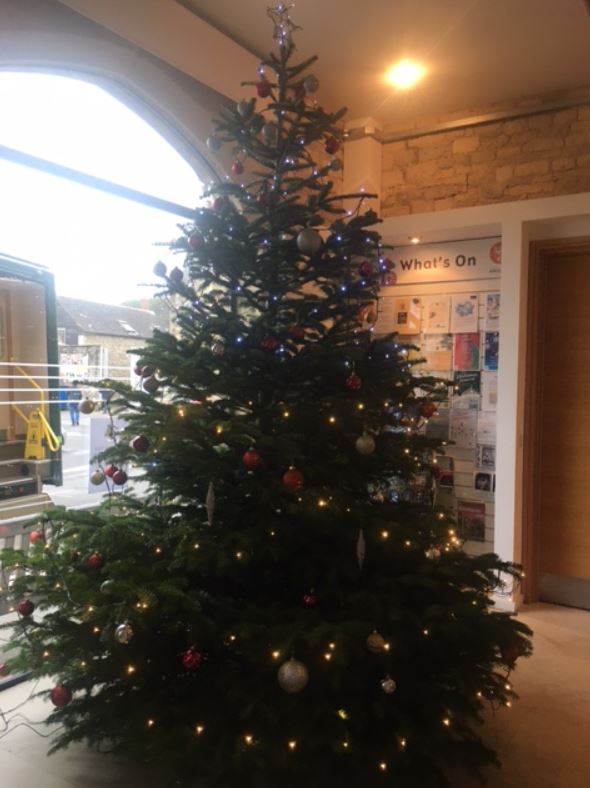 The Christmas Tree is up!  Many thanks to Hortico Plant Centre, Piers Lavan for donating the tree again this year.  It's a real beauty. ...