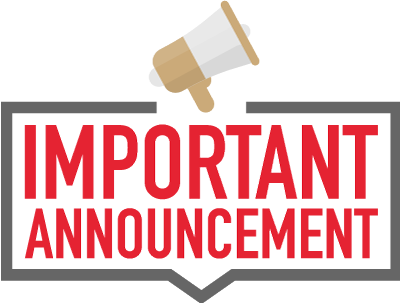 Important Announcements
It was a warm evening in the town hall on Tuesday 23rd May.  With over 100 people attending the new Mayor of Malmesbury, Cllr Gavin Grant Robing Ceremony. ...
Read More
Position of Councillor for the parish of Malmesbury.  Read more information here;  ...
Read More
Upcoming Council Committee Meetings
The Malmesbury Neighbourhood Plan allows our community to have a say in the way the Town develops. The plan has just been updated so we are inviting you to review the changes and add your comments.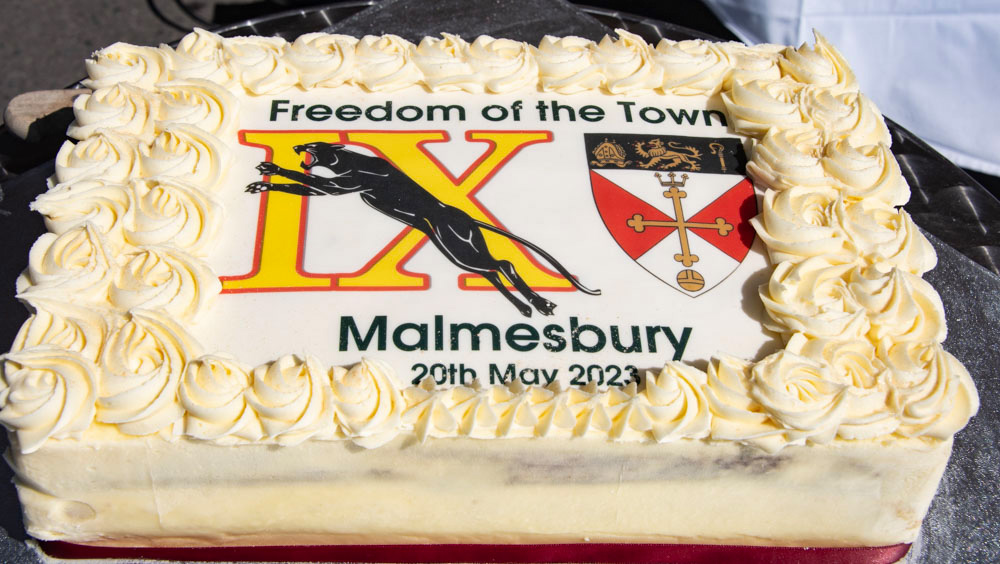 Wonderful event and wonderful weather!  A selection of photographs from the day taken by Richard Harris our photographer. ...
MALMESBURY
TOWN COUNCIL.
This website is to keep Malmesbury and its communities up-to-date with news and information about the town.