Her Majesty Queen Elizabeth II (1926 to 2022)
Malmesbury Town Council and the people of Malmesbury have joined the nation in mourning, following the death of Her Majesty Queen Elizabeth II, which was announced on Thursday 8 September 2022.


It is with great sadness that we have learned of the passing of her Royal Highness, Queen Elizabeth II. Her Majesty's unwavering dedication and service to us, her subjects, throughout her long reign was exceptional and unrivalled. Our deepest sympathy and condolences go to the Royal Family at this time of profound sorrow. We hold them and especially our new King Charles III, in our thoughts and prayers.


Cllr Mrs. Kim Power- Mayor of Malmesbury


A book of condolence is available in the reception of the Town Hall (for our opening times please refer to our website).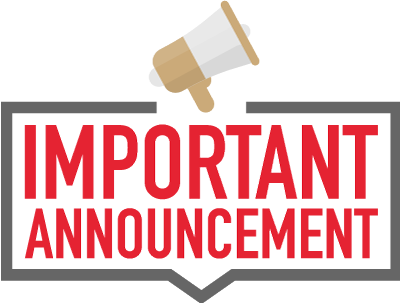 Important Announcements
The Malmesbury in Bloom Presentation Evening planned for Friday 16th September has been postponed until Friday 30th September. If you received an invitation to the Malmesbury in Bloom Presentation Ev...
Read More
Upcoming Council Committee Meetings
The Malmesbury Neighbourhood Plan allows our community to have a say in the way the Town develops. The plan has just been updated so we are inviting you to review the changes and add your comments.
Picture of the Day
Special pictures of Malmesbury chosen by our Mayor, Kim Power. We are looking for topical, interesting or quirky paintings, photos and images. Please email your suggestions to tic@malmesbury.gov.uk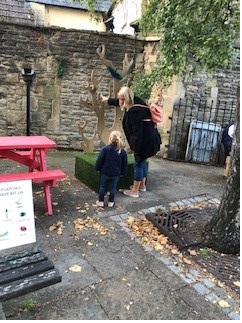 Councillor Paul and Frances Smith grandaughter having fun on the Insect Hunt in Birdcage Walk!   ...