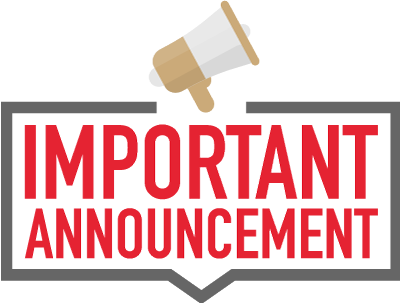 Important Announcements
Don't forget that this Friday is Malmesbury's popular Late Night Christmas Shopping! The event will be officially opened by Hugh Pym of BBC News ...
Read More
  Details of the Best Dressed window competition!!  Judged by the Mayor of Malmesbury and last year's winner French Grey between 28th November and 1st December 2023.  ...
Read More
Upcoming Council Committee Meetings
The Malmesbury Neighbourhood Plan allows our community to have a say in the way the Town develops. The plan has just been updated so we are inviting you to review the changes and add your comments.
Thank you to Red Drone Ltd for creating this video of the 9 Regiment RLC parading through Malmesbury for Remembrance Day 2023.  Lest we forget......
MALMESBURY
TOWN COUNCIL.
This website is to keep Malmesbury and its communities up-to-date with news and information about the town.