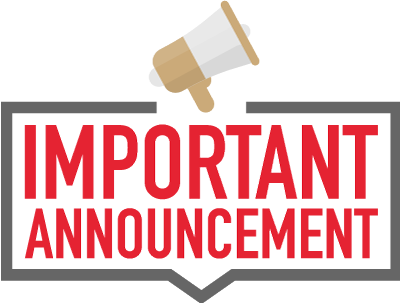 Important Announcements
On 21 June 2022, exactly a year from the re-opening of The Old Bell Hotel in Malmesbury, England's Oldest hotel has been awarded 'Best Hotel in Wiltshire 2022'. Owned by Texan Entrepreneurs and Malmes...
Read More
The bees are buzzing and flowers are blooming.     The Malmesbury in Bloom displays, created by Malmesbury Town Council, with the generous support of donations from local organisations and business...
Read More
Upcoming Council Committee Meetings
The Malmesbury Neighbourhood Plan allows our community to have a say in the way the Town develops. The plan has just been updated so we are inviting you to review the changes and add your comments.
Picture of the Day
Special pictures of Malmesbury chosen by our Mayor, Kim Power. We are looking for topical, interesting or quirky paintings, photos and images. Please email your suggestions to tic@malmesbury.gov.uk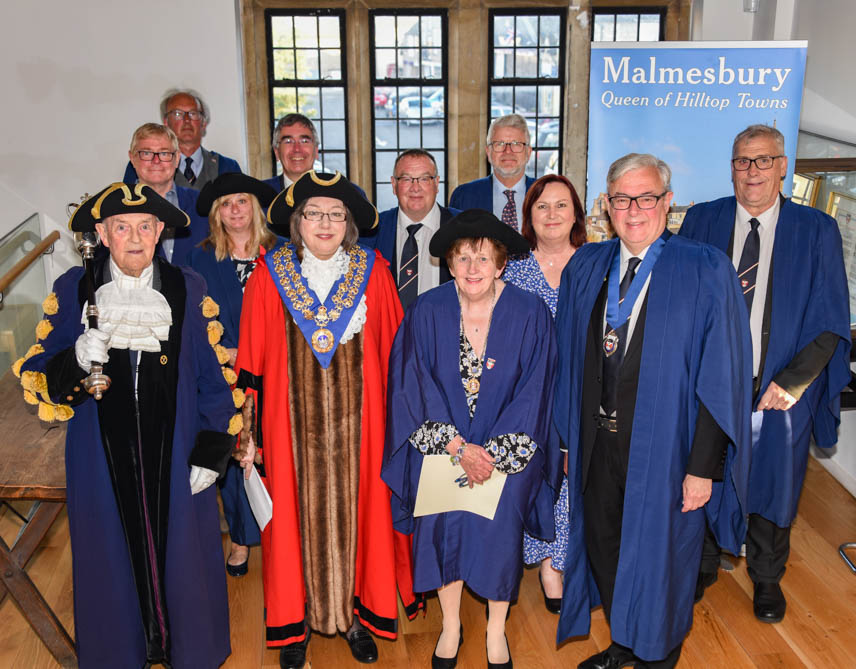 Malmesbury formally welcomed Councillor Kim Power as the new Mayor and Councillor Gavin Grant as Deputy Mayor on Tuesday 24th May 2022 at Mayor Making.  More photos to follow soon. ...