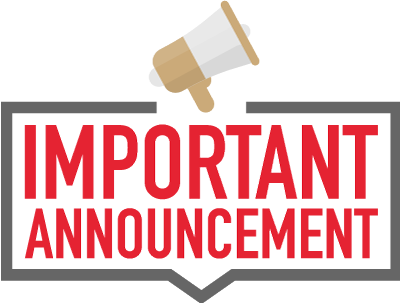 Important Announcements
Malmesbury Town Council are proud to be part of The Queen's Platinum Jubilee Beacons and Associated Activities on June 2, 2022. ...
Read More
Don't forget to have your say on the Malmesbury Area Neighbourhood Plan - last day for consultation is Friday 20th May 2022! ...
Read More
Upcoming Council Committee Meetings
The Malmesbury Neighbourhood Plan allows our community to have a say in the way the Town develops. The plan has just been updated so we are inviting you to review the changes and add your comments.
Picture of the Day
Special pictures of Malmesbury chosen by our Mayor, Kim Power. We are looking for topical, interesting or quirky paintings, photos and images. Please email your suggestions to tic@malmesbury.gov.uk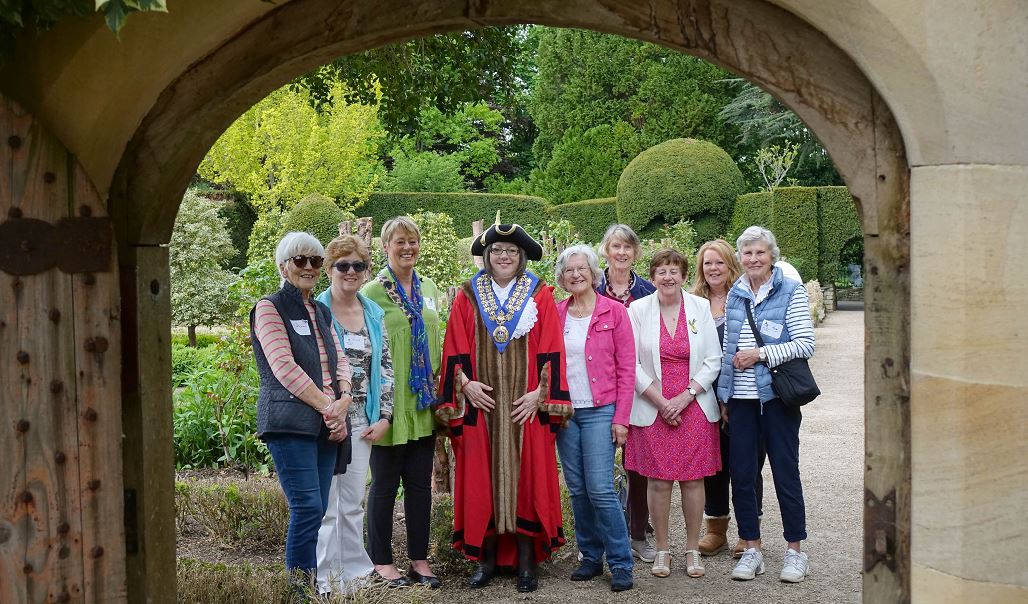 First open gardens at Abbey House Manor, Malmesbury raises more than £1000 for Town Charities....