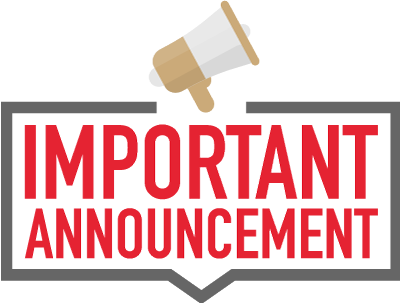 Important Announcements
After the success of last year's High Street + Art Gallery, it will be returning to Malmesbury soon ...   ...
Read More
Please be aware that the email address for Cllr. Kim Power, Mayor of Malmesbury, has been scammed . If you receive an email asking if you have a spare moment please do not respond ....
Read More
Upcoming Council Committee Meetings
The Malmesbury Neighbourhood Plan allows our community to have a say in the way the Town develops. The plan has just been updated so we are inviting you to review the changes and add your comments.
Picture of the Day
Special pictures of Malmesbury chosen by our Mayor, Kim Power. We are looking for topical, interesting or quirky paintings, photos and images. Please email your suggestions to tic@malmesbury.gov.uk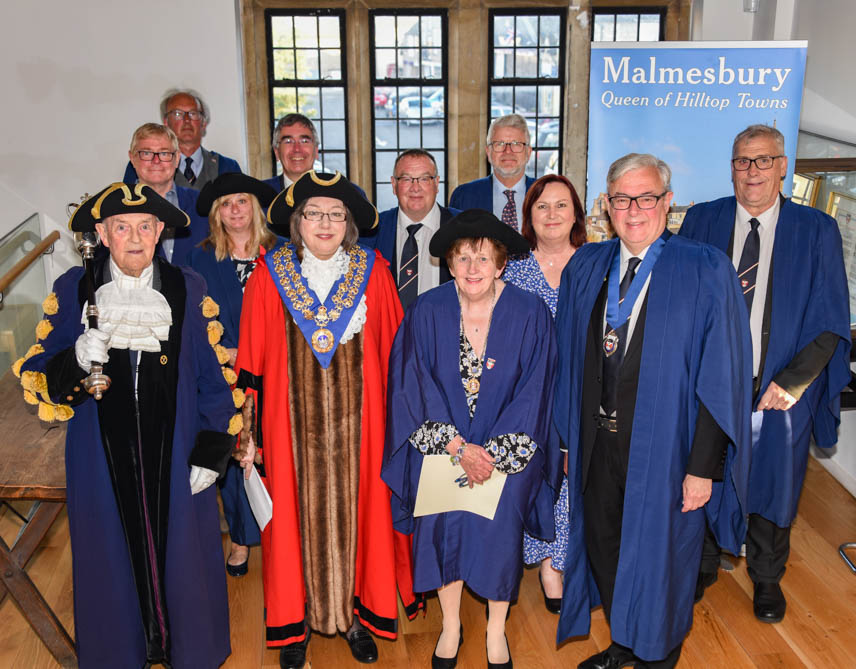 Malmesbury formally welcomed Councillor Kim Power as the new Mayor and Councillor Gavin Grant as Deputy Mayor on Tuesday 24th May 2022 at Mayor Making.   ...