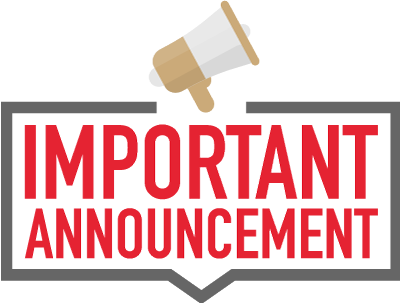 Important Announcements
Due to a resignation, a vacancy has arisen in Office of Councillor for Malmesbury Town Council. Any queries regarding the councillor vacancy  please contact Claire Mann - Town Clerk Telephone 01666 ...
Read More
It is a tough time for many residents who are finding it increasingly difficult to afford heating, food, clothes and other household bills. This is due to the rise in energy and other costs and especi...
Read More
Upcoming Council Committee Meetings
The Malmesbury Neighbourhood Plan allows our community to have a say in the way the Town develops. The plan has just been updated so we are inviting you to review the changes and add your comments.