Volunteers Needed Now
The list below has been supplied by organisations looking for volunteers, please contact them directly.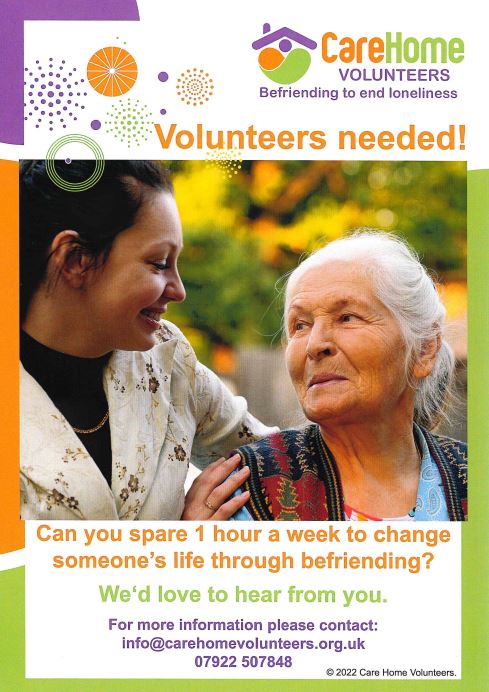 Can you spare 1 hours a week to change someone's life?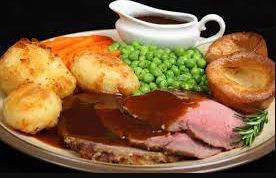 Malmesbury Luncheon Club is back and needs volunteers!
We need volunteers to help on Wednesday from 10.30am -2.00pm.  Come and join a jolly group just once a month to cook a little, serve our guests and enjoy good conversation.  There are jobs to suit all.
Contact Catherine Doody on 07588695847 if you like to volunteer.
Volunteering at Renew Malmesbury - Make a difference!
Volunteering at Renew Malmesbury puts you at the heart of the exciting community project with the mission to Reuse, Recycle and Rethink.
Organisation or Group:  Dimensions UK
Company Information:  Dimensions provides support for around 3,500 people with learning disabilities and autism across the UK. We help them to live more independently and be involved in their local communities.
Job description:  Do you enjoy driving? Would you like to make a difference to the people we support in your community?
We are looking for friendly drivers to join us in Malmesbury!
Organisation or Group:
Malmesbury and District Link.