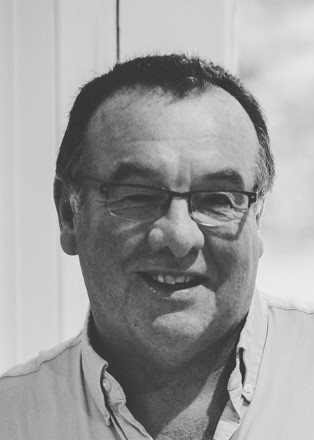 Position:

Councillor
This email address is being protected from spambots. You need JavaScript enabled to view it.
Download information as:
vCard
Miscellaneous Information:

Joined Malmesbury Town Council in 2017 and is committed to making Malmesbury a great place to live, work and do business. For the year 2020 / 2021 was Deputy Mayor.

Married to Frances for 34 years with 4 grown up children and 2 grandchildren. Moved to Malmesbury in 2010 and in 2015 moved into one of the towns most historic buildings and set about preserving it. The Old White Lion has now been a living history pub and part of Heritage Open Days. Regular hosting of Charity Quiz events and it has been the end of The Halloween Walks.

I enjoy being part of the community and put many hours into my role on Malmesbury Town Council. I am active on committees, and I get involved in projects. Recently led the Cloister Garden regeneration with the arbour being rebuilt and new benches installed. This project is ongoing and I aim for it to be a centrepiece in town as a great place to relax on your own or as a group.

With the COVID pandemic was heavily involved with the team to keep the town a safe place and now looking forward to coming out of lockdown and the town moving forwards.

I have no political affiliations; I make my own mind up on issues and key values are honesty and trust.