PCC Philip Wilkinson says progress has been made but more needs to be done to tackle agricultural thefts by organised crime groups (OCGs) as PCCs and their retrospective forces across the country mark National Rural Crime Action Week. 
LOCAL NEWS.
Local stories in and around the Malmesbury area to keep you up-to-date.
ATTRACTIONS
& ACCOMMODATION.
A wonderful place to visit with a wealth of attractions right on the doorstep.
MALMESBURY
Malmesbury is a beautiful town to visit in its own right and attractions include the jewel in our crown being Malmesbury Abbey, the fabulous Abbey House Gardens, and Malmesbury's 15th century Market Cross.

For more than two and a half millennia successive generations have populated this hilltop, which forms the centre of the community we now call Malmesbury.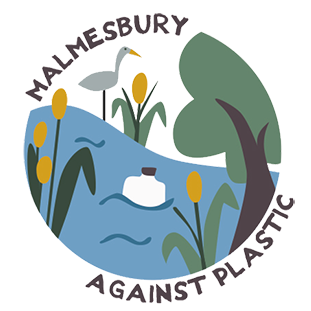 CONTACT INFO
Town Hall, Cross Hayes, Malmesbury, Wiltshire SN16 9BZ
The Council Office is open for Council business from 9am until 5pm Monday to Thursday & Friday 9am to 4.30pm, except for Bank Holidays.
Please call us on 
01666 822143
, or visit our
contact page here
to contact a specific councillor or member of the council staff directly.