Hope Spring Eternal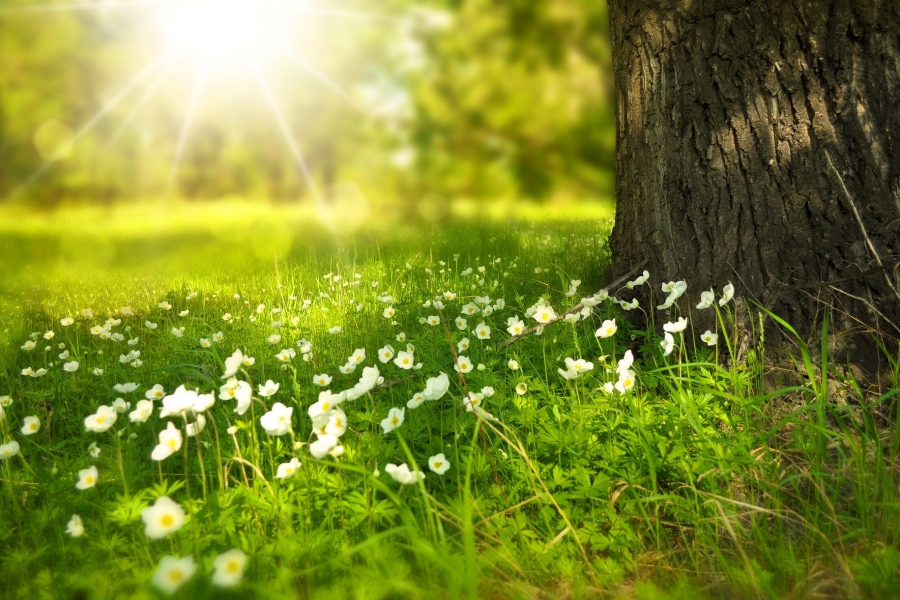 Date
13 January 2021
-
28 February 2021
Event 1 -  Hope Springs Eternal
Over this next Lockdown period, to cheer us all us we have decided to go with the theme Hope Springs Eternal - So this will incorporate all the the suggested ideas on the poll - Happy, Spring, Rainbows, Hearts, Flowers, bright colours, - please feel free to do window pictures, outside porch decorations, spring flower wreaths basically anything to add some colour and cheer us all up. The map is available on the website and the sign up form to be placed on the map is also available at:
 https://hopespringseternalmalmesburyuk.weebly.com
 Get your decorations ready for the 16th January 2021 (It doesn't matter if it's later than that, it's just to give everyone an idea on when to put them up and we understand people participating are waiting for deliveries of decorations).
 Thanks to you all and let's keep our beautiful town positive, colourful and happy for the next few weeks.
 —————————————————————————
Event 2 - Hope Springs Eternal colouring competition drop off points:
Running alongside this is a colouring competition that starts today. There are 3 age categories: 5yrs and under, 6-10yrs, 11yrs+. There is no upper age limit so grab your pencils, felt tips, glitter, paints and get creative.  
Look for the bright folders.
Co Op High Street, Co Op Gloucester Road
Old Stable Cottage, 33a Burnivale
Notice Board Tetbury Hill
The Old Bell
101 Parklands
Remember to put your name, category and contact details on the back.
Winners will be displayed on the Notice Board, all entries will be displayed at The Old Bell after the closing date of Sunday 17th January . 
All Dates
From

13 January 2021

to

28 February 2021