Explore Malmesbury
Explore Malmesbury tells Malmesbury's stories at the places they happened. People have lived on this hilltop for over 2,800 years and we have a lot to share!
Follow a themed trail, enjoy an immersive Explore! tour or make up your own self-guided journey.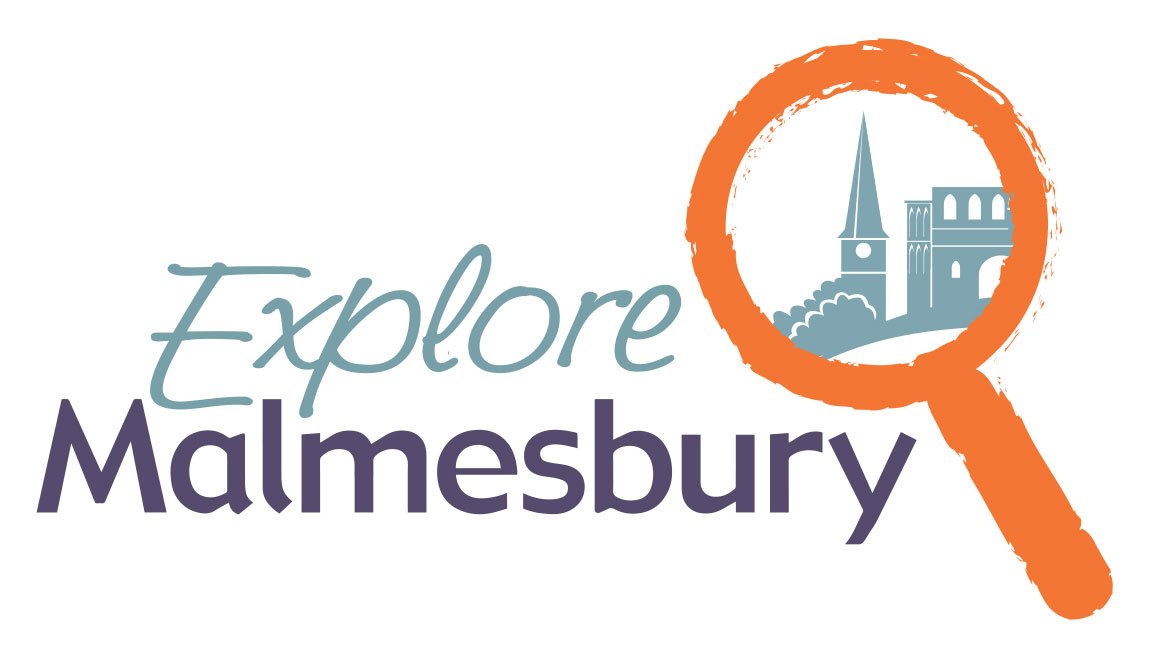 Welcome video
Go to the Explore Malmesbury website and click on an icon to start exploring – or start a guided journey in Explore Malmesbury by going directly to our Trails and Explore! menu.
All you need to know to enjoy Explore Malmesbury is in our short Welcome video: