Malmesbury in Bloom Garden Competition 2023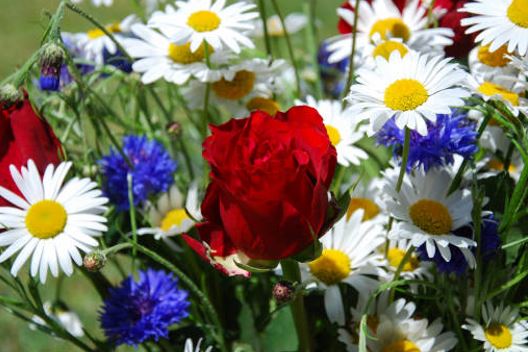 Malmesbury Town Council will again be creating floral displays to enhance our beautiful town, delight our residents and welcome visitors. This being the Coronation year of His Majesty King Charles III, our planting will have a red, white and blue theme. This is all made possible with the valued support of local businesses and organisations.
We hope that you will be able to join us in making Malmesbury bloom again this year, by sharing your green-fingered endeavors and entering one (or more!) of the categories for the Malmesbury in Bloom Garden Competition.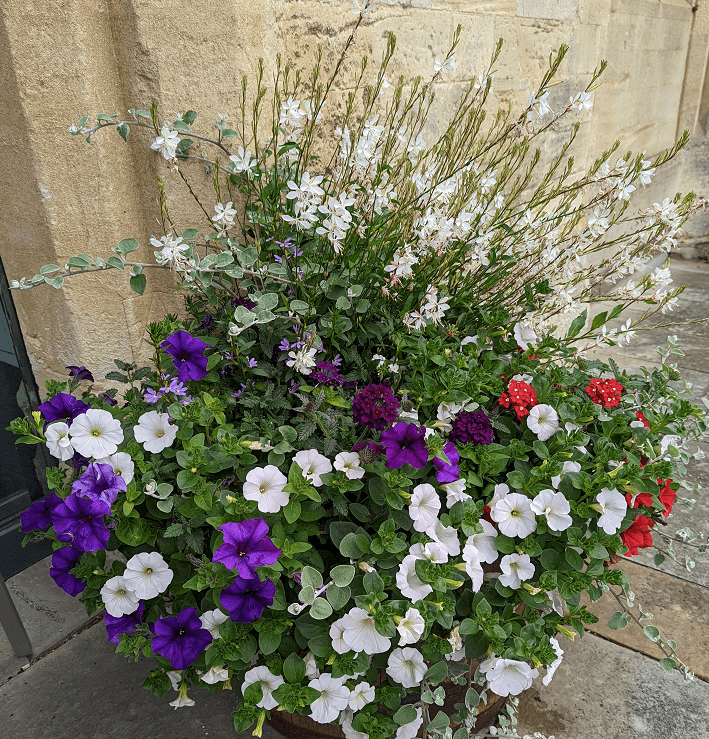 There are categories to suit all, these are;
Category 1 Window Boxes, Hanging Baskets, Containers
Category 2 Courtyard Gardens and Patios and Small Garden
Category 3 Large Garden (more than 10m x 10m)
Category 4 Street/Road or Area
Category 5 Commercial Premises, incl Pubs, Hotels, Restaurants
Category 6 Wild Flower area
Category 7 Vegetable Patch
Category 8 Sustainable Gardening
Last Year Cllr. Vandelli donated a new cup for Sustainable Gardening. This is not a category, but an approach to gardening characterised by encouraging and planting for wildlife, growing from seed, avoidance of single use plastic pots, use of peat free compost, use of chemical free or organic methods and the use of 'no dig' or permaculture methods in your gardening.
The closing date is Friday 14th July and judging is planned for Friday 21st July. 
For our creative younger residents why not enter The Malmesbury in Bloom Multi-Media Art Competition. This is open to those living or at nursery/ pre-school +-or school in Malmesbury and 18 year olds or younger. Closing date 21st July.       
You can download entry forms below or collect one from the TIC at the Town Hall, Cross Hayes, Malmesbury, SN16 9BZ.  Completed forms can be sent to the TIC or emailed to us at This email address is being protected from spambots. You need JavaScript enabled to view it.
Please email the Tourist Information Centre at This email address is being protected from spambots. You need JavaScript enabled to view it. if you have any queries.
We greatly look forward to seeing your green-fingered and artistic creations.