We are delighted to say that Malmesbury in Bloom 2021 has been a great success again this year.
The Town Council hope you have all enjoyed the cheer to our town that the beautiful floral displays have and are still giving. A huge thanks goes to all the local businesses and organisations for their kind and invaluable donations. 
See the 2021 Donators List attached below to find out whose generous donations have made Malmesbury in Bloom possible this year.
We would like to thank the Standard for their continued support for this annual event, the budding young artists of Malmesbury are always so pleased with their awards.
Thanks must also be given to our brilliant grounds staff, Shaun and Graham, for their wonderful care of the displays. It was a tricky spring growing season, but after a cold slow start, they have ensured the displays have been blooming lovely throughout, whatever the weather.
As always, the Malmesbury in Bloom Gardening and Children's Mixed - Media Art competitions had fantastic entries. 
The Town Council hosted the Presentation Evening for both the Children's Art and Garden competitions on Friday 17th September and were pleased to be joined by so many entrants. 
Malmesbury in Bloom Children's Art Competition

There were more entries than ever this year, with stunning entries in a variety of media. Thank you and we felt all were winners. Our judges, Rose Scanlon and Mary Ray Smith, cast their expert eyes over the entries and it was not easy to decide on the winners, many thanks to them for their time and thought.
  4 Years & Under - 1st Place  Eilis Moloney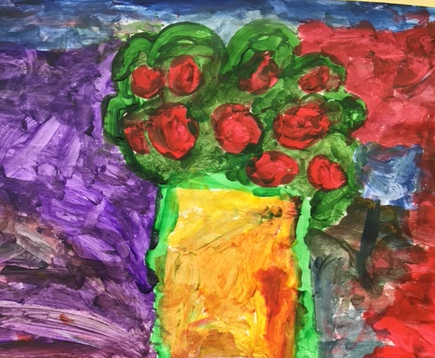 5 to 7 Years Old - 1st Place  Summer Dico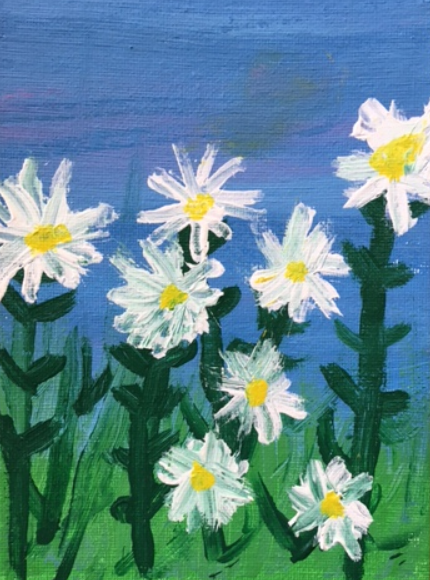 8 Years Old - 1st Place  Jack McCormack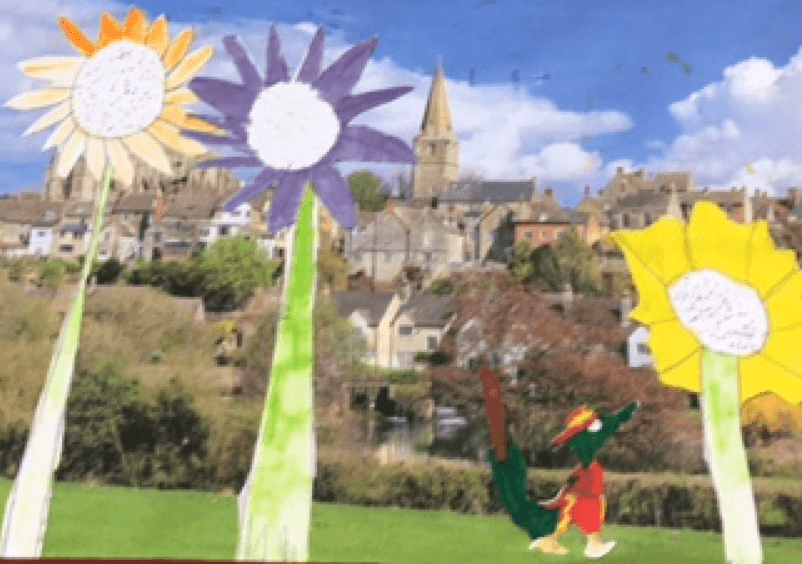 9  to 11 Years Old - 1st Place - Addie Collicutt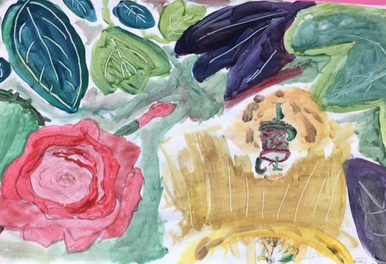 See the full list of winners below.
Malmesbury in Bloom Gardening Competition

Malmesbury's green fingered gardeners were very busy too! It was a treat to see all the beautiful garden entries. They are making Malmesbury a prettier place to live, so we would like to thank each and every one of them.
Piers Lavan our judge had his work cut out to select just a few winners from all the amazing entries. Grateful thanks to Piers for his time and expertise.
We will be adding pictures of some of the winners gardens soon, so keep a look out!
The full list of winners can be seen below.