Please help to keep Malmesbury safe, clean and tidy for all to enjoy.
It's so nice that Summer has finally arrived and we are all eager to enjoy our beautiful town and countryside, but we all need to play our part in keeping Malmesbury at its best.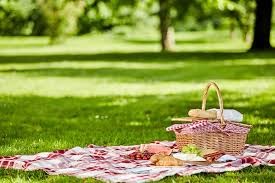 It is such a treat to have a picnic, but please, please dispose of your rubbish thoughtfully. If you have litter we implore you to take your litter, bagged or otherwise, to a bin that has room. If there is not room in the bin please take it home with you. Litter left beside bins can blow around or be opened by animals. This means the litter is strewn around where it can pose an environmental problem or safety hazard to people and wildlife and it looks awful!
We are trying to get a bigger bin with a liftable lid at one particularly affected site, so that we can eradicate this problem, but unfortunately highways permissions etc take time.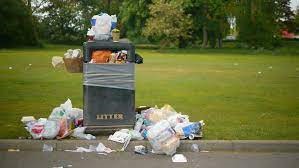 We all need to take responsibility for keeping our beautiful town just that
 BEAUTIFUL